Welcome
For more than 100 years, around 15,000 participants have been cycling the Eleven Cities Bicycle Tour every Whit Monday. The start and finish of this 235-kilometre-long tour is in Bolsward. In the morning between 05.00 and 08.00, participants start in 23 different groups, in the centre of Bolsward. A group of around 650 participants starts every 8 minutes. The different groups are composed according to a lottery system. To complete the tour, the participants need to have collected all stamps from the different checkpoints and have passed the finish check in Bolsward by midnight.
11-cities cycling wear 2021
Order your unique 11-cities wear for 2021 here!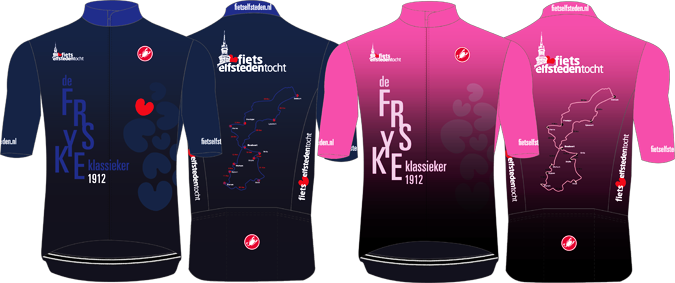 Eleven Cities Bicycle Tour 2021
The next Eleven Cities Bicycle Tour will take place in the period July 7 to September 5.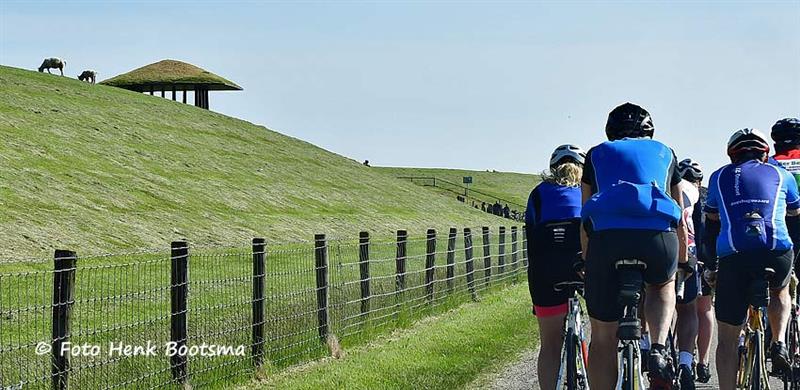 The Wadden dike near Marrum
All photos on our website have been made by:
Henk Bootsma, Wommels
It is not permitted to use our logo without prior written consent.